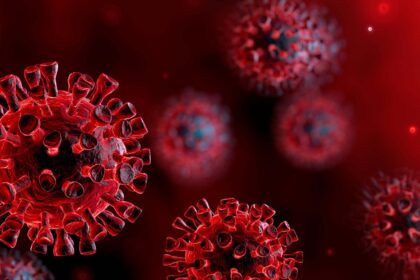 Thank you for purchasing tickets for the Denver NYE Black Tie Party! Below you will find important check-in information.
This event requires proof of a COVID-19 vaccination OR proof of a negative COVID-19 test taken within 3 days of the event to help us keep our staff and attendees safe. 
Please have your proof of vaccination or negative covid results AND your ID in hand and ready to be checked before getting in line to ensure a quick and easy entrance! 

Unvaccinated Attendees
Tomorrow, Tuesday, December 28, is the day to get tested:
1. At-home testing results will not be accepted.
2. Testing must be done at a reputable center such as COVIDCheckColorado. 3. Please bring a copy of your results on paper or on your electronic device – results must match the name on your ID and be dated within three days of Friday, December 31. Results outside of the testing window will not be accepted.
Vaccinated Attendees
Please have your ID and one of the following ready:
1. Vaccination card
2. High-resolution photograph of your vaccine card on paper or electronic device
3. Documentation of vaccination from a healthcare provider or electronic health record
4. Proof of your vaccination through the MyColorado app – download here

Thank you for your cooperation in making this New Year's Eve safe and enjoyable for everyone! We can't wait to celebrate with you!
For further information, please visit our event website.